LOOK & FEEL SIMPLY RADIANT
Enhance your natural features and overall self-esteem with minimally-
invasive skin treatments that will have you feeling Simply Radiant
LOOK & FEEL,
SIMPLY RADIANT
Enhance your natural features and overall self-esteem with minimally-
invasive skin treatments that will have you feeling Simply Radiant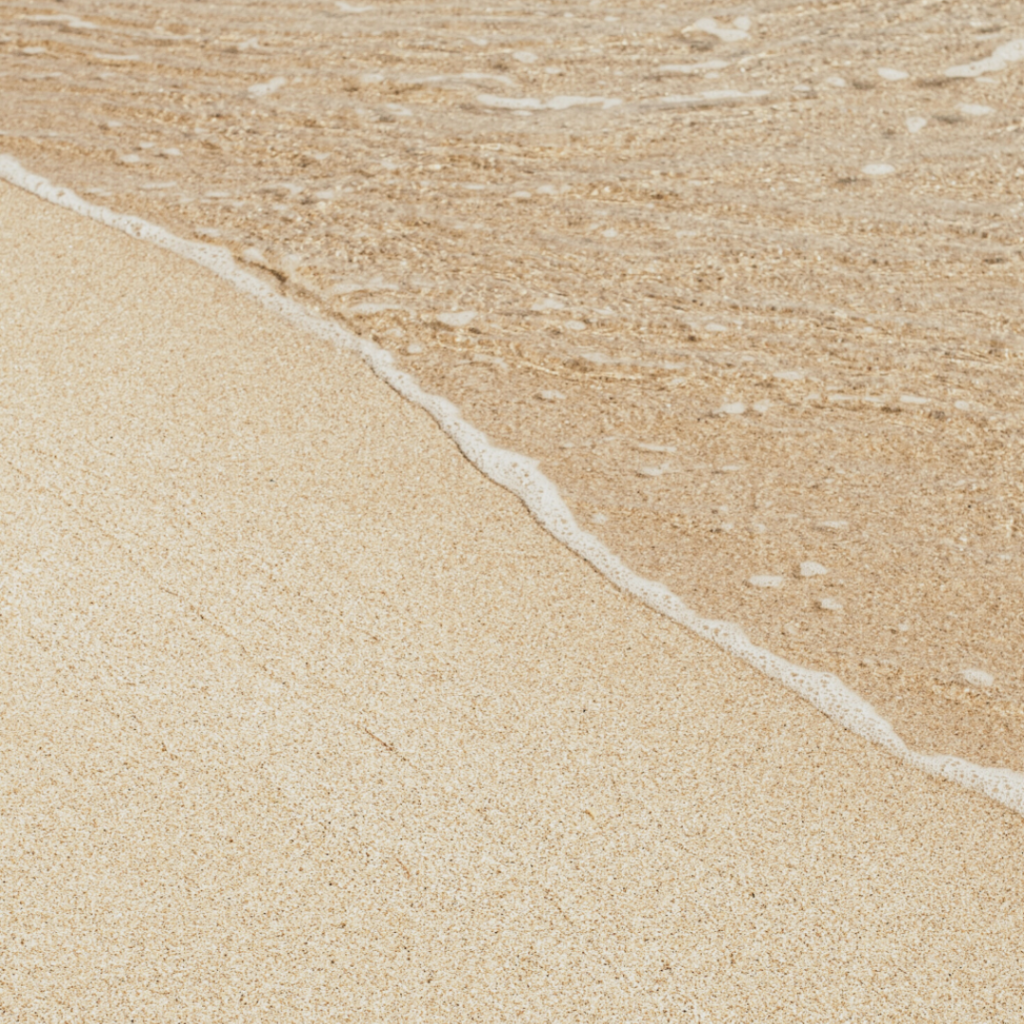 We are excited to announce that we are expanding our clinic! Renovations are almost complete and we can't wait to see you in our new and improved space (same location, new look).
Stay tuned for details on our grand opening!
SUMMER IS HERE BUT SUMMER SWEATING DOESN'T HAVE TO BE WITH HYPERHYDROSIS BOTOX!
does botox work for preventative care?
WHY WINTER IS THE SEASON FOR LASER HAIR REMOVAL
"We want to make a positive impact not only on your skincare need, but also on the way you see yourself"