LOOK & FEEL, SIMPLY RADIANT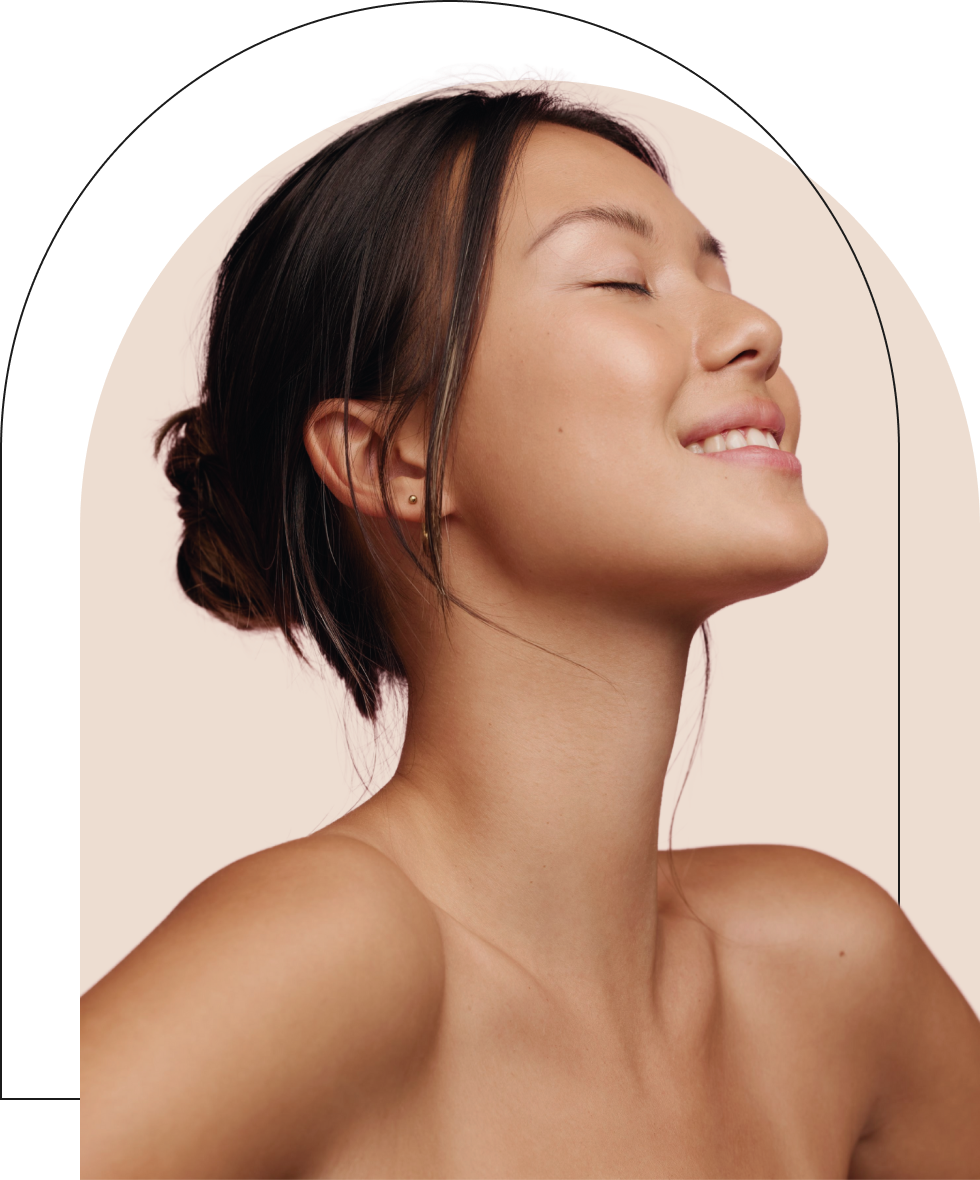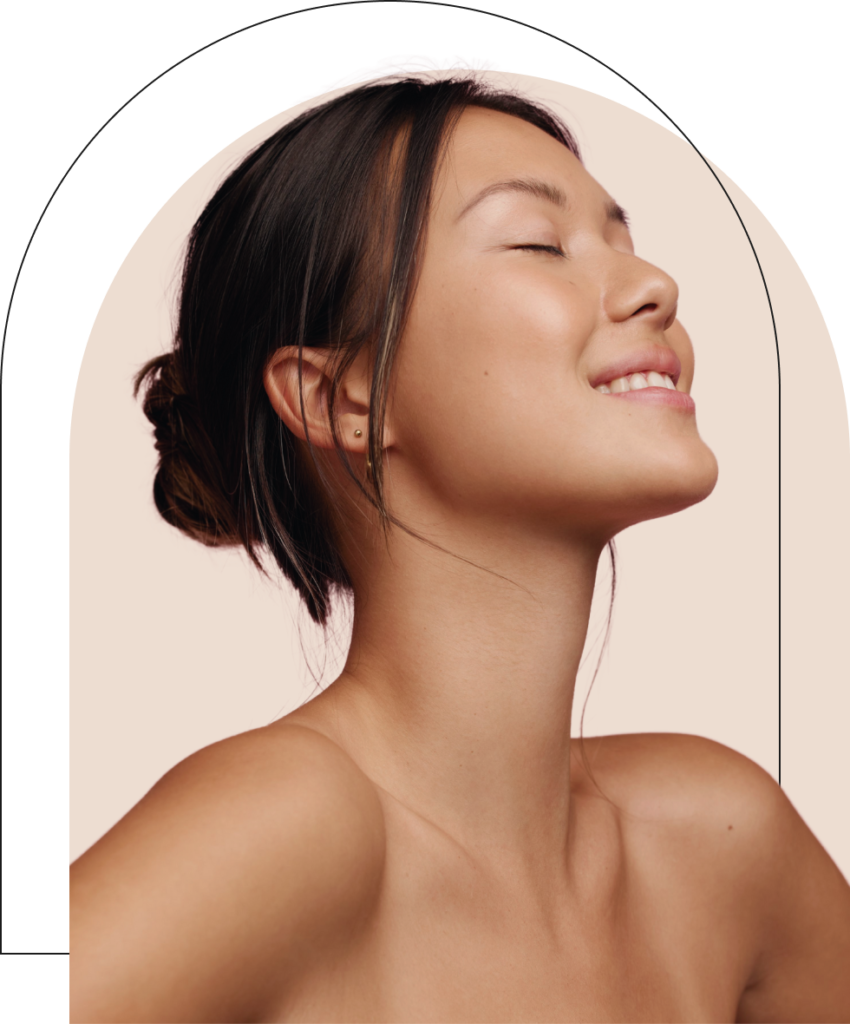 Enhance your natural features and overall self-esteem with treatments that will have you feeling Simply Radiant.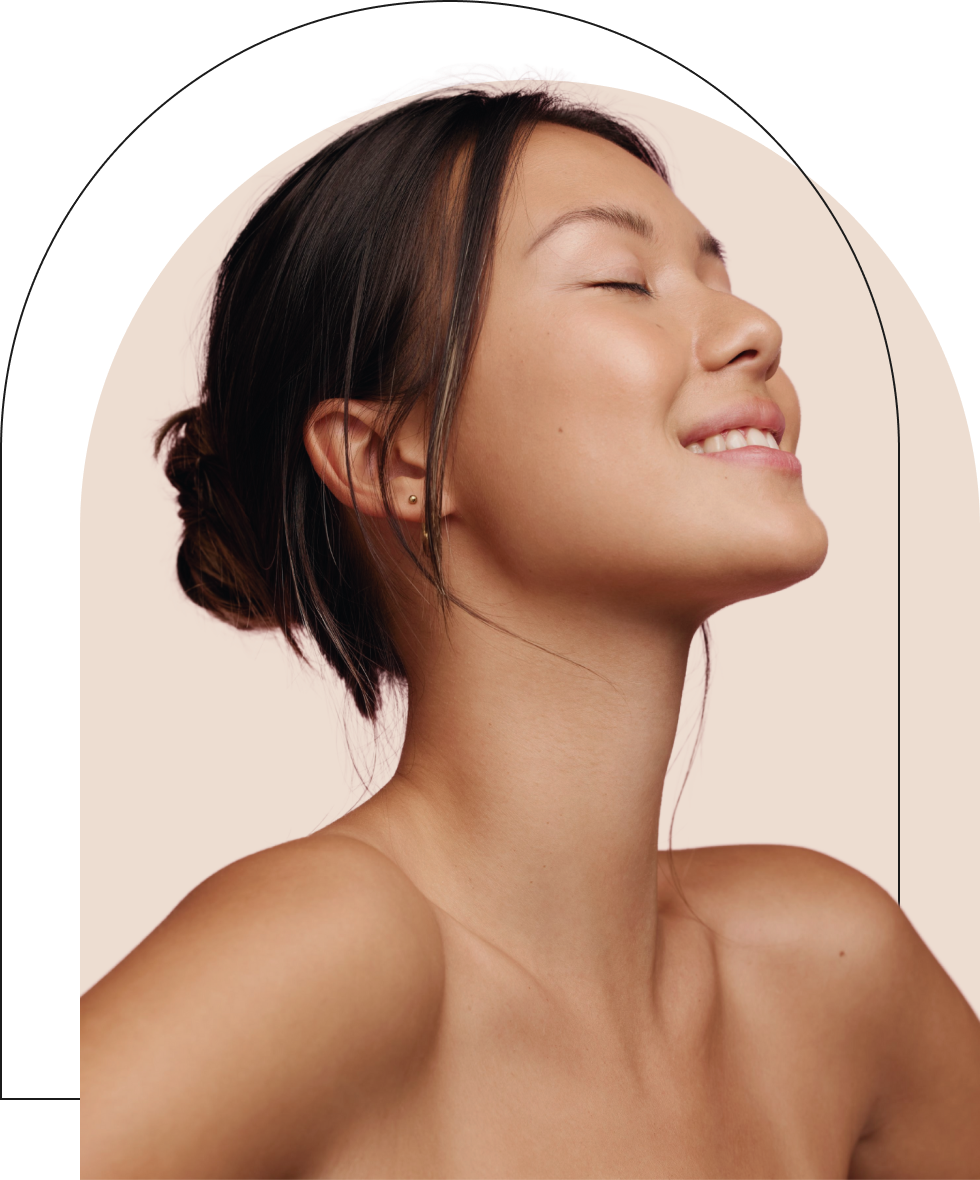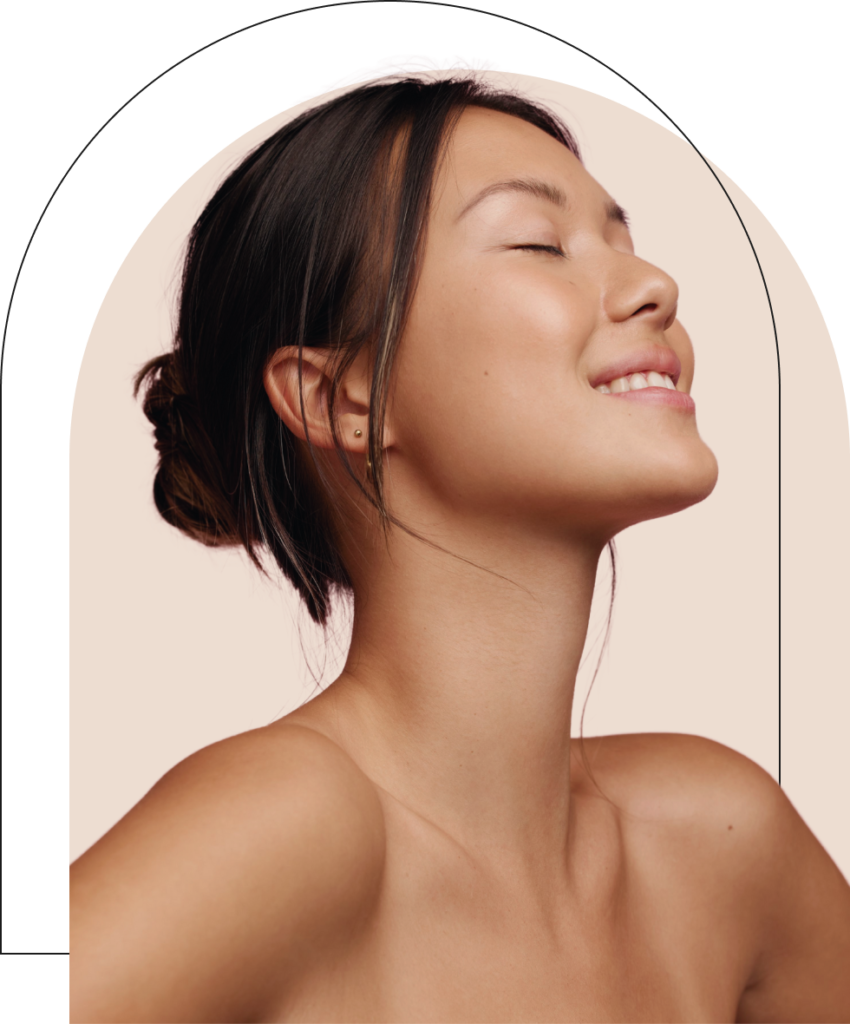 We are excited to announce that Simply Radiant Aesthetics has moved to a newly renovated space!
The new clinic features modern treatment rooms, a comfortable waiting area, and a dedicated consultation area where we can discuss all of your skin care goals.
Thank you for your continued support, and we look forward to seeing you at our new location!

I was so happy a friend of mine referred me to Simply Radiant. Marlene is so kind and knowledgeable! I felt safe, comfortable and taken care of. I have seen fantastic results from my treatments! Marlene is always available to answer any questions. I highly recommend!!!

I have been going to see Dr. Ross and Marlene for a couple of years now! There is nobody else I trust more than them. I have had many different treatments at their office and they are professional, experienced and down to earth!  I always leave their office feeling like the best version of myself! 

I am not the type of person to write reviews but I was so impressed with the quality of service I received that I felt it was necessary. Extreme professionalism and a caring attitude that made me feel like I was the only patient they had. I can not recommend this clinic enough.
15% OFF FACIALS & MICRONEEDLING
Our new clinic comes with new services! Simply Radiant Aesthetics has added facials to our treatment list!
Our skilled aestheticians will provide you with a customized facial treatment that is tailored to your specific skin concerns and goals.
To celebrate this new addition to our services, we are offering a special promotion: 15% off Facials and Microneedling from December 21, 2022 to January 31, 2023
Book your appointment today and let us help you achieve radiant, healthy skin!
Unsure of what treatments are right for you?
Book a free consultation with a Medical Skincare Technician today!