LOOK & FEEL SIMPLY RADIANT
Enhance your natural features and overall self-esteem with minimally-
invasive skin treatments that will have you feeling Simply Radiant
LOOK & FEEL,
SIMPLY RADIANT
Enhance your natural features and overall self-esteem with minimally-
invasive skin treatments that will have you feeling Simply Radiant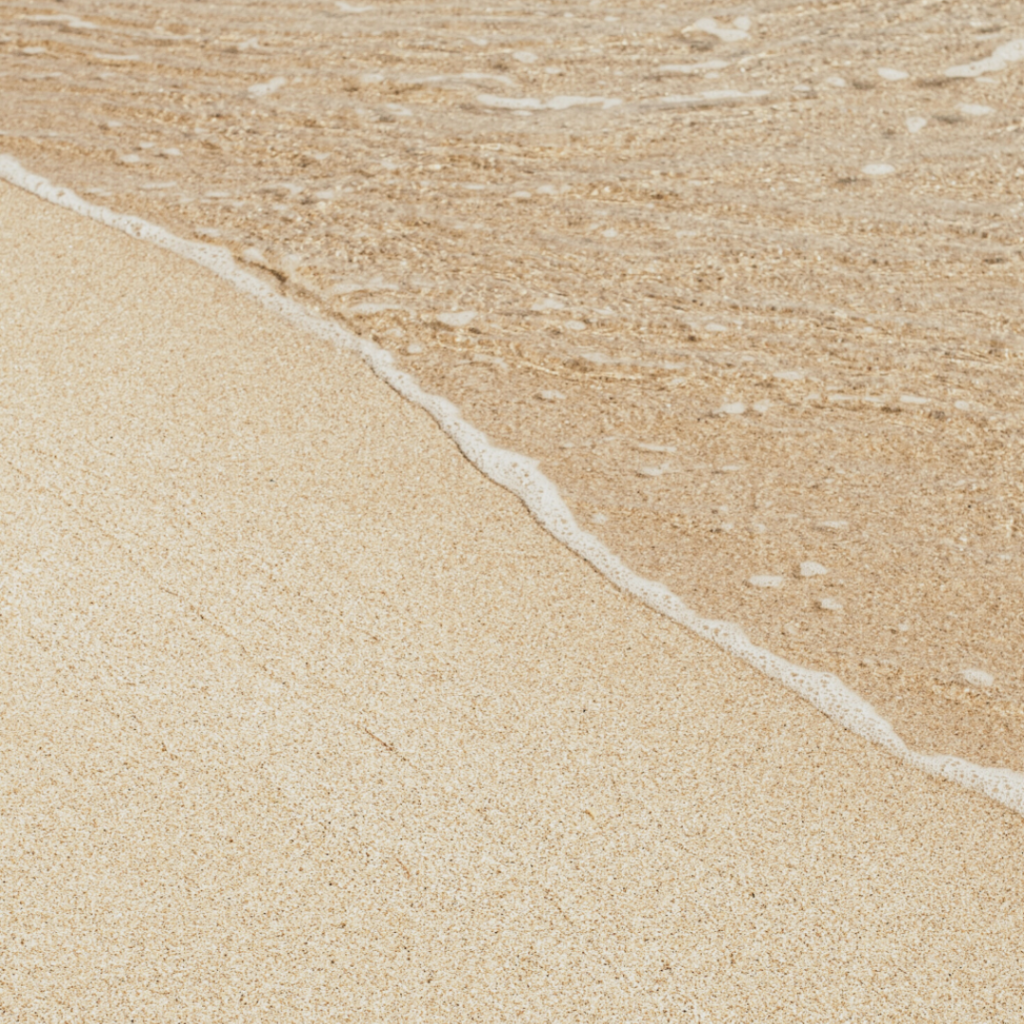 Summer is finally here and so are Summer Events! Look and feel your very best by taking advantage of our Botox services!
Botox is a great way to remove and smooth wrinkles on the forehead, around the eyes and can even benefit the chin and neck area.
Prone to sweating? Our Hyperhydrosis Botox treatment has been show to reduce sweating by 82-87%!
Book your appointment at Simply Radiant Aesthetics today!
SUMMER IS HERE BUT SUMMER SWEATING DOESN'T HAVE TO BE WITH HYPERHYDROSIS BOTOX!
does botox work for preventative care?
WHY WINTER IS THE SEASON FOR LASER HAIR REMOVAL
"We want to make a positive impact not only on your skincare need, but also on the way you see yourself"